roomies dot com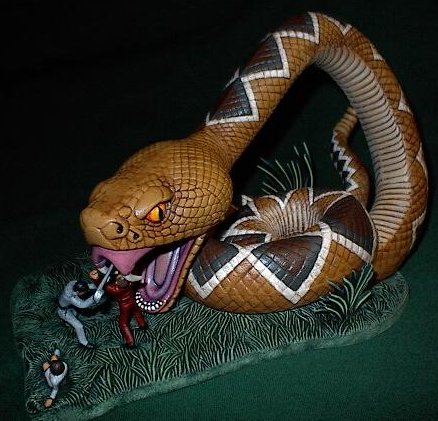 The only annoying thing livi
ng in Taipei is landlady or rommies.
My old landlady was ok, my new one now is very cool aka nice. But my roomies are gays!
Two of them are very nice, they have to, cos they are old! The other two are just spinsters. I bet, they are the big V

One day, I walked through the balcony, the big V was staring at me. Yeah rite, f**k off biach! You think you are the only one who can stare me. I stared back too. (Give ya cruel one!)

She looks like the pic on the top! SERPENT !!!